Student Leadership
At V6 Sixth Form, we view every Sixth Former as a leader and we will develop your leadership skills through three overlapping concepts: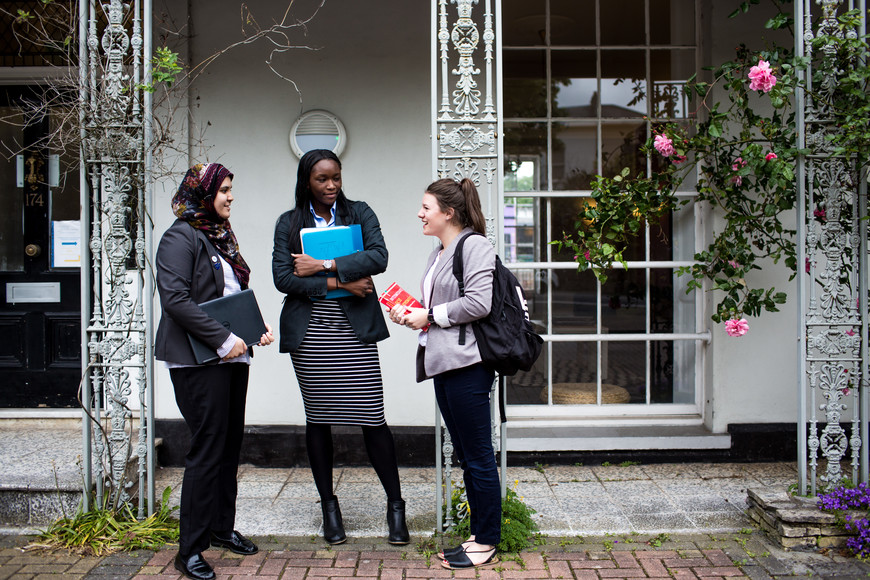 Leadership of Your Own Learning
we will help you to become fully autonomous and independent of your teachers, forging your own academic development.
Formal Leadership Roles
the prestigious Head Student Team is integral to the daily life of school. These students genuinely shape the future of the school and leave a lasting legacy. A new Head Student Team is elected each year by nominations from staff and students. They have more responsibility and authority within the school and they work directly with the Principal and Head of Sixth Form. However, leadership is for everyone at V6 Sixth Form and every Sixth Former will be trained to take up a leadership roles. We also have a wide range of additional leadership opportunities from Student Heads of House, through to Maths Mentors and our innovative 'Big Sister' project.
Everyday Leadership for Every Student
at V6 Sixth Form we believe that leadership comes in many guises. Every Sixth Former is a role model to the younger students. We recognise the powerful impact we can have on each other's lives, every day. We cultivate 'everyday leadership' and recognise how empathy, generosity of spirit, random acts of kindness and simple courtesy can transform lives. Leadership in the Sixth Form at V6 is also about moral courage: standing up for what is right and challenging unfairness.
Student leadership is at the heart of the V6 Sixth Form. Every Sixth Former is encouraged to take on a leadership role because at V6, leadership is for everyone. What type of leader will you be at V6 Sixth Form?