Read Our

Latest News
Montpelier High School & V6 Sixth Form Pay Tribute to Queen Elizabeth II
MHS & V6 Sixth Form, part of Venturers Trust, have today paid tribute to the life and work of Her Majesty Queen Elizabeth II after the sad news of her passing on Thursday 8th September.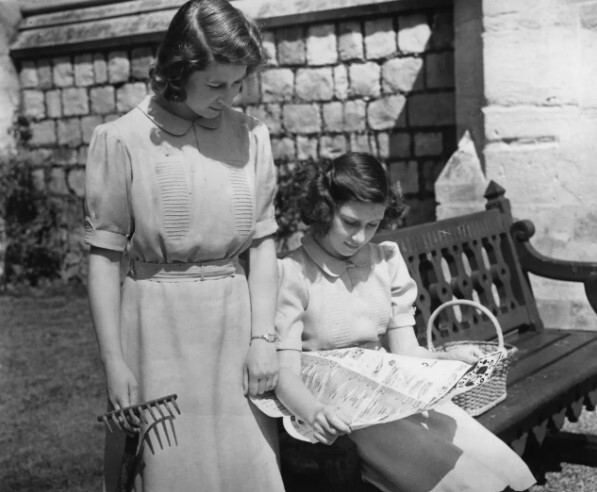 Her Majesty led a remarkable life, and has been a source of great inspiration to the many women and girls that have been a part of our school throughout its long history. The Queen showed us what it means to be a resilient, committed and responsible individual.
Our school community joined together for a collective minutes silence at 11:30am on Friday 9th September, and there will be further opportunities in the coming days to remember and celebrate the life of the Queen.
Monday 19th September, the date of Her Majesty Queen Elizabeth II's State Funeral, will be a national bank holiday. MHS & V6 Sixth Form, along with all other schools, will close on this day as a mark of respect.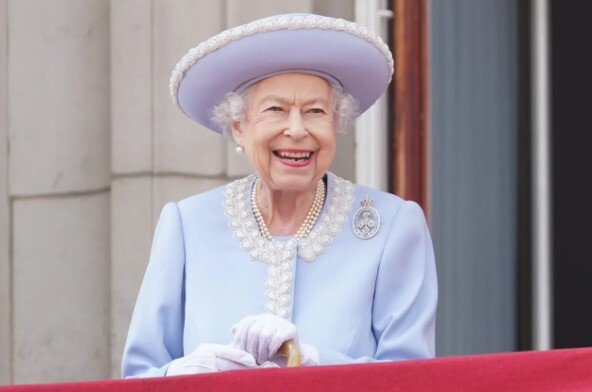 We would like to join Venturers Trust in sending our sincere condolences to the Royal Family and all in our wider community at this difficult time.