Read Our

Latest News
YOUNG ENTERPRISE STUDENT TEAM WINS BEST COMPANY AWARD
Students from V6 Sixth Form have been put through their paces in this year's Young Enterprise Company Programme recent Spring Trade Fair.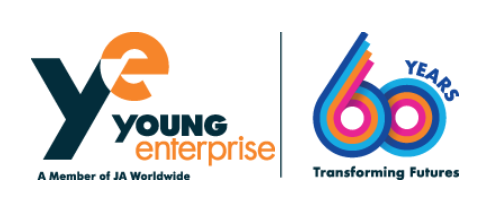 The Young Enterprise (YE) Company Programme empowers young people to set up and run a student company under the guidance of a business volunteer. Students make all the decisions about their business, from deciding on the company name, managing the company finances and selling to the public, with participants gaining practical business experience and key skills.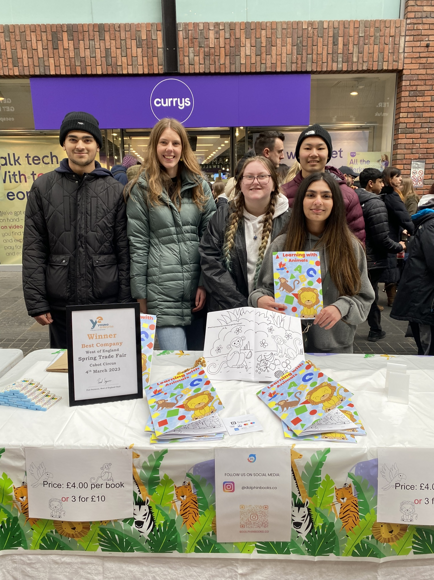 (Pictured - Sara, Hayley, Evee, Hoang, Charlie, Saayam)
The team from V6 have been developing their business idea for several months, with the Spring Trade Fair at Cabot Circus last Saturday. Sales of their colouring books were through the roof, and the panel of judges awarded this strong team of entrepreneurs the title of Best Company.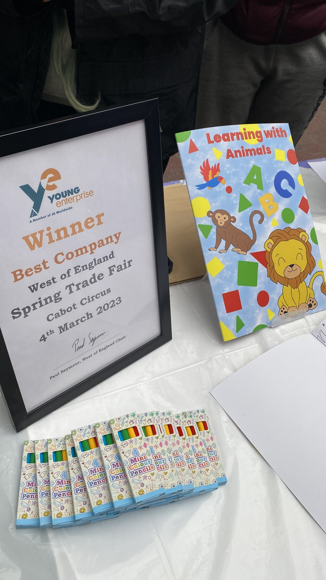 Head of Business Studies, Mrs Denning said:
HUGE CONGRATULATIONS TO THE TEAM! THEIR PITCH WAS ONE OF THE BEST I'VE SEEN. THEY HAVE DONE SO WELL. THE DRAGONS WERE BLOWN AWAY BY THE COLOURING BOOK AND THEY WILL BE ON SALE IN SCHOOL SOON. ON SATURDAY THEY WON THE BEST COMPANY AWARD - IT WAS A LONG COLD DAY AND THERE WASN'T A SINGLE COMPLAINT.
We look forward to hearing more about the team and their entrepreneurial success as the YE programme progresses.